32-1418 Township Rd 540
, Onoway AB
(780) 887-3137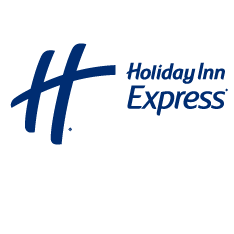 201 Jennifer Heil Way
, Spruce Grove AB
Come experience everything Spruce Grove, Stony Plain and Parkland County have to offer at the new Holiday Inn Express Suites. Located in the new Tri Village Development, our hotel offers discount...
5120 50 St
, Barrhead AB
(780) 674-6100
5022 50 St
, Barrhead AB
(780) 674-5508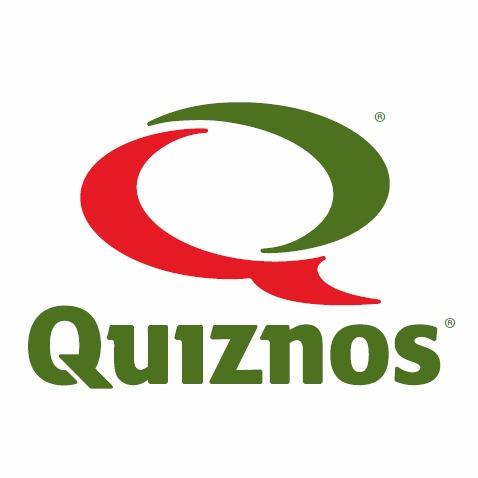 100 Jennifer Heil Way
(
Unit 38
), Spruce Grove AB
Quiznos Sandwich restaurants in Spruce Grove serve toasted sandwiches, soups, and salads for lunch or dinner. Quiznos provides food delivery and food catering services in Spruce Grove AB.
53222 RANGE ROAD 272
, Spruce grove AB
(780) 918-1682
Chris Zard Boss, DJ, Photo Booth Specialist, Entertainer I've been working in the Edmonton production industry for over 15 years, and have personally provided service for over 600 weddings, and 30...

55 Alberta Ave
, Spruce Grove AB
Elizabethan Catering services Ltd., has been serving the Edmonton Area since 1985. The company has built their reputation on bringing a 5 star dining experience to any facility in Edmonton and are...
Check out our website
225 South Avenue
, Spruce Grove AB
(587) 404-0872
The Tractor Ranch Inc. offers dozers, excavators, telehandlers, and more at great prices. You'll be impressed by our wide selection of Edmonton, AB Equipment Rentals. Give us a call today.
55 Alberta Ave
, Spruce Grove AB
(780) 962-3663