5011 66 Street
, Bonnyville AB
(780) 826-3300
6026 50 Avenue
, Bonnyville AB
(780) 812-2131
5505 55 Street
, Cold Lake AB
(780) 594-7171
5207 50 Avenue
, Bonnyville AB
(800) 661-4440
5401 50 Avenue
, Bonnyville AB
(780) 826-3321
5315 50 Ave
, Bonnyville AB
(780) 826-3336
5315 50 Avenue
, Bonnyville AB
(780) 826-3336
4808 53 St
, Bonnyville AB
(780) 826-8960
5002 50 Ave
, Bonnyville AB
(780) 826-3286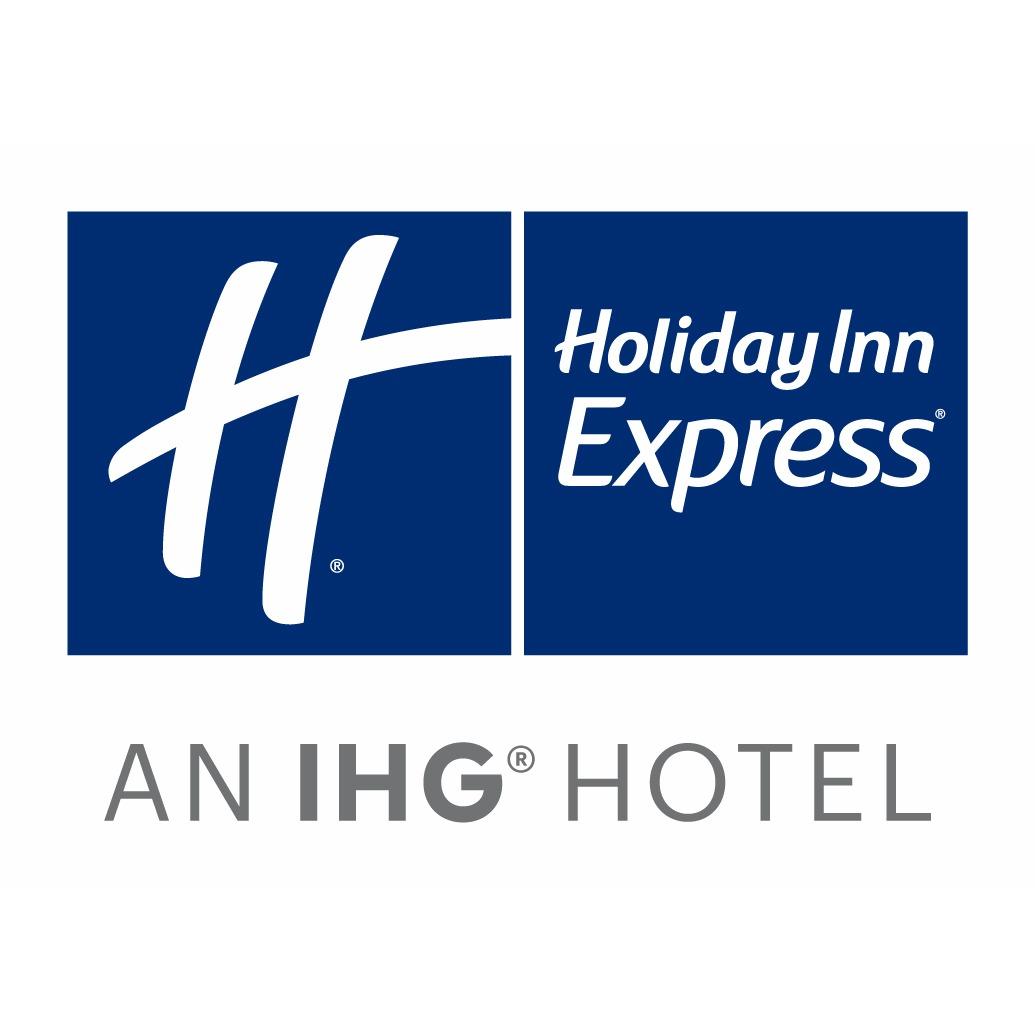 4404-52 Avenue
, Bonnyville AB
Official site of Holiday Inn Express & Suites Bonnyville. Stay Smart, rest, and recharge at Holiday Inn Express - Best Price Guarantee.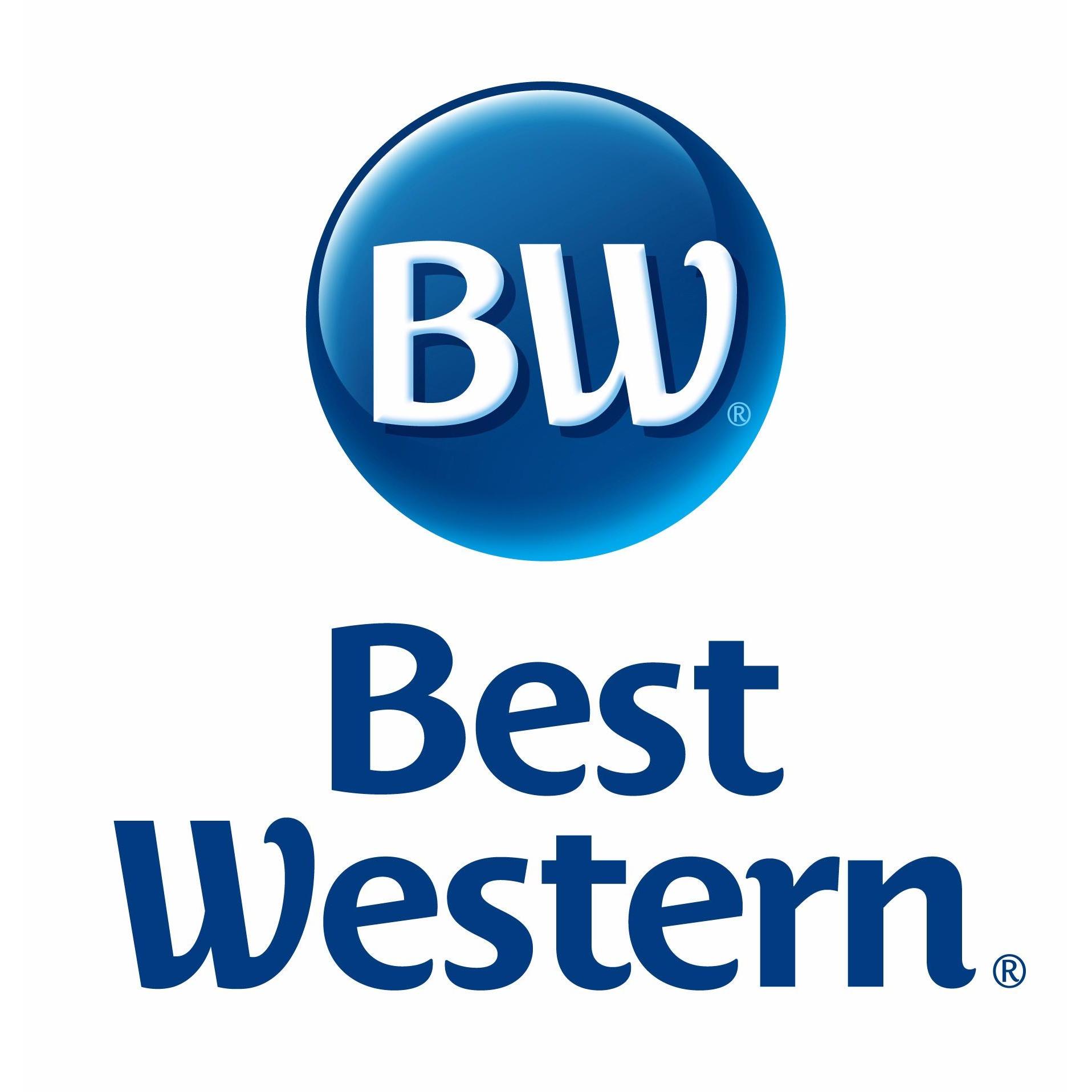 5401 43rd St
(
Box 4988
), Bonnyville AB
Located in Bonnyville,AB, the Best Western Bonnyville Inn & Suites is sure to provide a peaceful and comforting home away from home for any traveler. Each Best Western hotel provides free inter...
Welcome to St. Paul Lodge St. Paul Lodge is located in St. Paul, Alberta – a small, quiet town of just over 5,000. It is located in downtown infront of Portage College, and is close to many shoppin...
Check out our website

Enjoy a comfortable and relaxing night's stay in Elk Point at the Hilltop Motor Inn. Our motel features 48 spacious and comfortable guest rooms, complete with air conditioning and kitchenettes.
Check out our website
5338 50 Ave
, Elk Point AB
(780) 724-4449