5039 50 St
, Hardisty AB
(780) 888-3552
5124 50 St
, Hardisty AB
(780) 888-3857
5003 50 St
, Lougheed AB
(780) 386-3739
6 McKenzie Ave
, Hughenden AB
(780) 856-3623
1027 3 Avenue
, Wainwright AB
(780) 842-4474

A local bakery specializing in individually handcrafted breads in a variety of flavours and textures, including sweet and savory treats.
Check out our website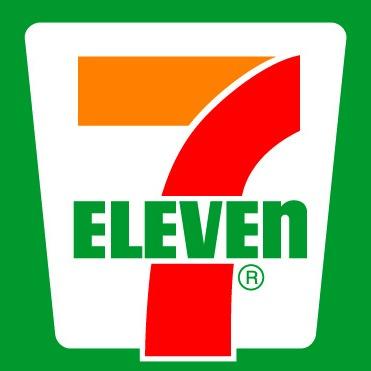 618 10th Street
, Wainwright AB
Try our seasonal Pumpkin Spice Latte, Reese Flavoured Hot Chocolate or any hot beverage for just 50¢ when you bring your own mug. At 7-Eleven in Wainwright, we never close. Which is why we pride o...

1206 10 St
, Wainwright AB
Proud winner of the 2007 Alberta Liquor Store Retailer of the Year. Excellent customer service & knowledgeable staff that will go out of their way to find that perfect product you are looking f...
Check out our website

2840 - 13 Avenue #50
, Wainwright AB
Soft-serve ice cream & signature shakes top the menu at this classic burger & fries fast-food chain.