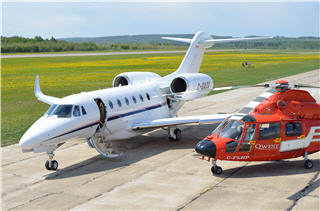 90 Bell Rd
, Fort Nelson BC
At Qwest Helicopters in Fort Nelson, we pride ourselves in being one of the safest, most respected helicopter charter companies in Western and Northern Canada.If you need to charter an aircraft, ne...
Check out our website

170 Bell Rd
, Fort Nelson BC
Villers Air Services providing safe and competitive Air Charter service to Fort Nelson and area since 1977. Whether you require a flight for Passenger, Freight, Medevac, Sightseeing, Hunting, Minin...
Check out our website
4401 55 St
, Fort Nelson BC
(250) 774-6727
PO Box 1054 Fort Nelson, BC V0C 1R0
, Fort Nelson BC
(250) 775-0035
Icefields Paramedic Services provides reliable industrial medical services, onsite medical services and drug testing with the help of mobile treatment centers across BC and Alberta. Icefields Para...