495 King George Highway
, Miramichi NB
(506) 622-0154
1757 Water St
, Miramichi NB
(506) 778-8345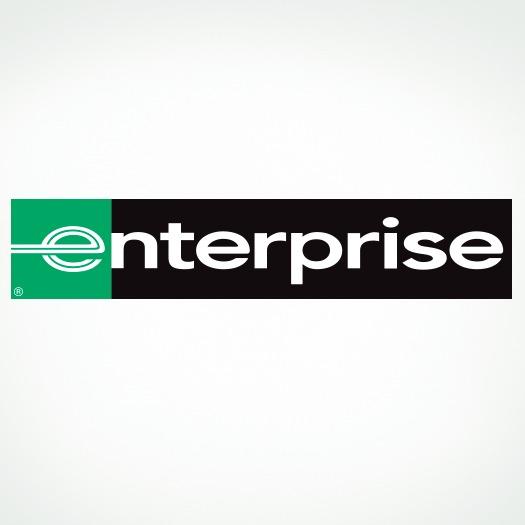 2225 King George Hwy
, Miramichi NB
Enterprise Rent-A-Car is here to serve those who need a vehicle and to help frontline responders continue to move goods and services during this global health crisis. While we remain open, employee...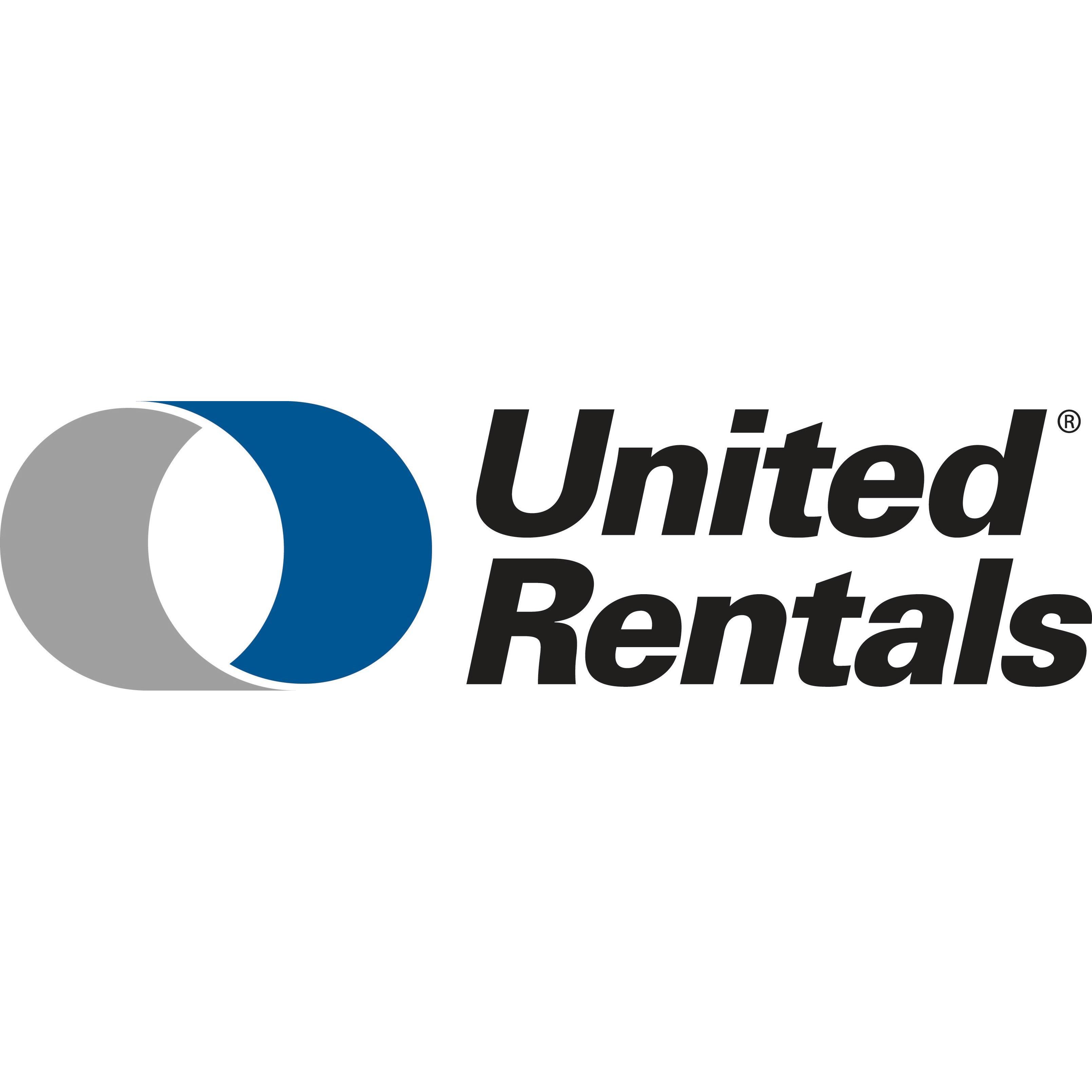 130 Bridge Rd
, Miramichi NB
United Rentals is your best source to rent or buy heavy equipment and tools for your projects and contracts. Commercial contractors in construction, manufacturing and industrial sites can count on ...
Neguac
, Neguac NB
(506) 776-9886
136 Ellen St PO Box 334 Stn Main
, Miramichi NB
(506) 622-0845
Douglas River Plaza
, Douglastown NB
(506) 773-9457
1808 Water Street
, Miramichi NB
(506) 778-8446
227 Wellington Street
, Miramichi NB
(506) 773-5300
miramichi
, Miramichi NB
(506) 625-7008
Service available to residential and commercial residents. Specializing in sales, service, and installations. We work with locks, door closers, hinges, weatherstripping,and more. 24/7 emergency ser...