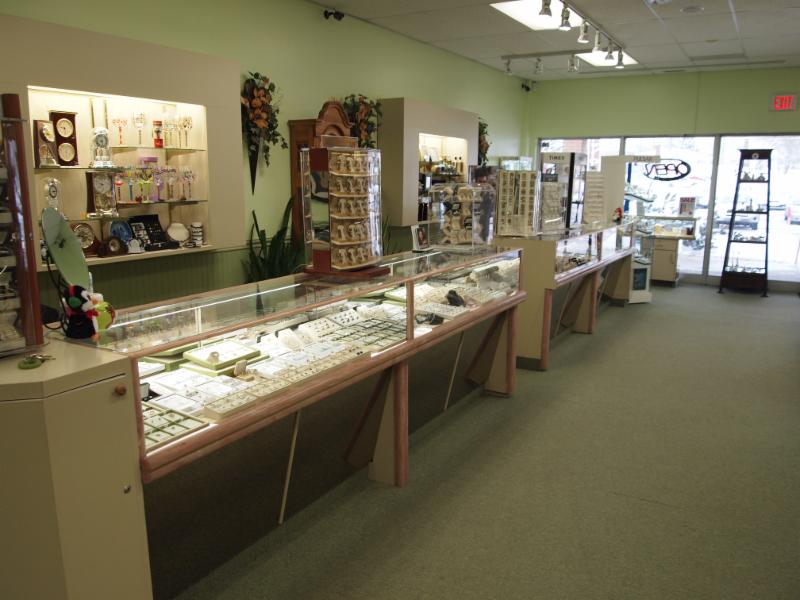 120 Shediac Rd
, Moncton NB
Since 1996, Jagoes' Fine Jewellery in Moncton has been a family-owned, full-service jewellery store specializing in creating unique pieces that inspire. Our goal is to provide quality craftsmanship...
Check out our website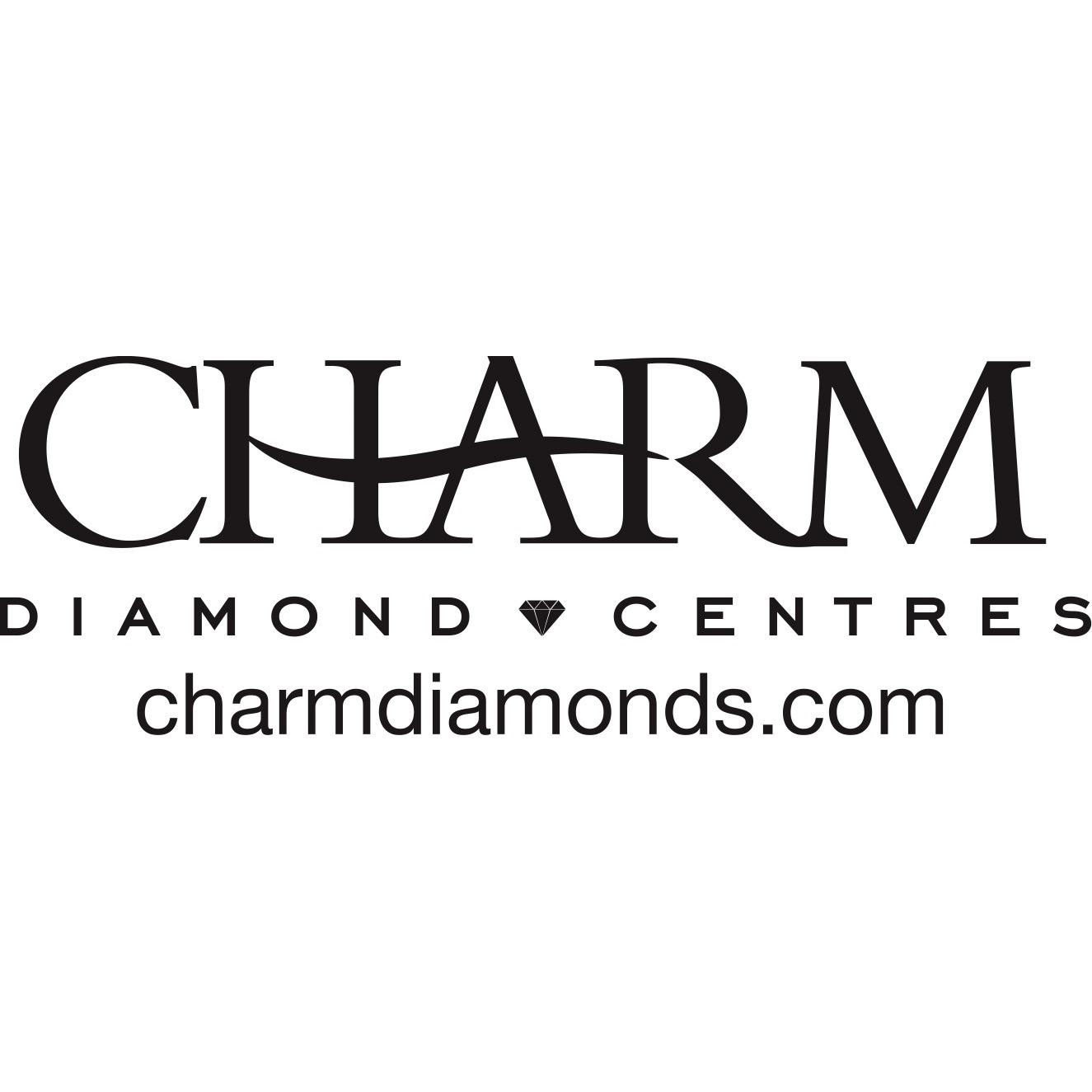 477 Paul Street
, Dieppe NB
Champlain Place
For more than 40 years, Charm Diamond Centres has helped Canadians celebrate and commemorate all of life's biggest moments – love, engagement, anniversaries, and every precious moment in between. ...
2056 Route 114
, Moncton NB
(506) 387-6124
A huge selection of antiques & collectibles. You will find jewerly, primitives,oil lamps,gramaphones,phonographs,stoneware,furniture, watches, pottery,glassware,and those rare items.