1170 Topsail Rd
, Mount Pearl NL
Check out our website
55 Karwood Drive
, PARADISE NL
(709) 769-1736
Peak! focuses on developing physically active lifestyles for all ages. Locally owned and operated since 2013 in Paradise & Mount Pearl, Newfoundland. Founded by Matthew Glynn & Whitney Mull...

390 Topsail Rd
, St. John's NL
High-quality sporting equipment doesn't have to be expensive. Visit Play It Again Sports in St. John's for an amazing selection of new, used and consignment sporting goods for a wide range of sport...
Check out our website

294 Thorburn Rd
, St John's NL
Crotty Diving Services provides 24 hours diving services. We offer the following services: Underwater video inspections Hydro intakes and dam repairs Welding, burning and salvage service Contamina...
Check out our website

20 Ropewalk Lane
, St. John's NL
At Sportscraft Source for Sports in St. John's, we carry a complete line of equipment and apparel for hockey, soccer, baseball, softball and much more. We can outfit players of all ages and skill l...
Check out our website
36 Pearson St
, St John's NL
(709) 722-7021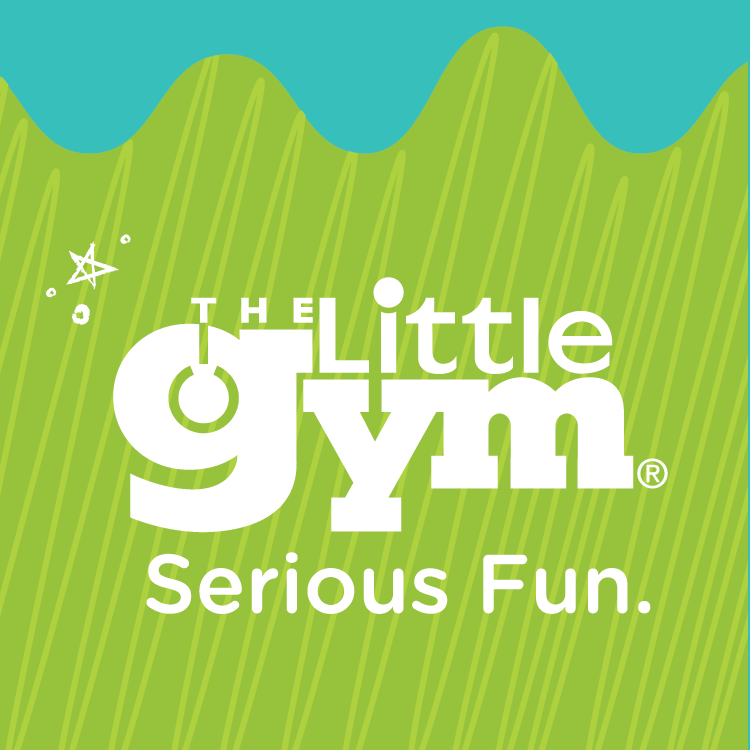 286 Torbay Road
, St John's NL
Coaker's Meadow Plaza
The Little Gym of St. John's is a premiere enrichment and physical development center for kids 4 months through 12 years. Our trained instructors nurture happy, confident kids through a range of no...
50 White Rose Dr
, St. John's NL
(709) 576-5810