543, Dry Pine Bay Rd
, Copper Cliff ON
(844) 305-0563
Insta Tech Experts is one of the leading tech support agency, which provides online tech support and customer service for many brands, email, browsers in USA, Canada. We are available for 24/7 to h...
2 Rideau Ave,
, Sudbury ON
(705) 918-2090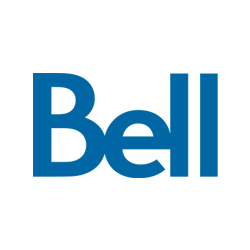 1933 Regent St
, Sudbury ON
Southridge Mall
Visit our Bell store on in Sudbury. It is your one-stop shop for Bell Mobility and digital TV. Get the latest mobile devices (superphones, smartphones and tablets and promotional cell phone/tablet ...
1935 Paris
, Sudbury ON
(705) 523-2326
1897 Regent St
, Sudbury ON
Professional Sound & Acoustics Ltd. was started in 1973 primarily as a commercial installation and rental specialist. The store quickly incorporated home stereo components and progressively bec...
Check out our website
487 Bouchard
, Sudbury ON
(705) 522-5455
1334 Martindale Rd
, Sudbury ON
(705) 523-4431