22 Pine
, Coniston ON
(705) 694-0991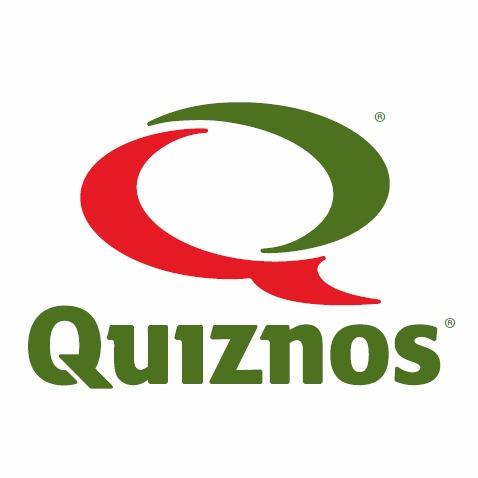 2040 Algonquin Rd
(
15B
), Sudbury ON
Quiznos Sandwich restaurants in Sudbury serve toasted sandwiches, soups, and salads for lunch or dinner. Quiznos provides food delivery and food catering services in Sudbury ON.

192 Eugene St
, Sudbury ON
Bertrand Productions is more than about just taking photos. We capture the love, emotions, the fun and laughter and romance of your special moments.
Check out our website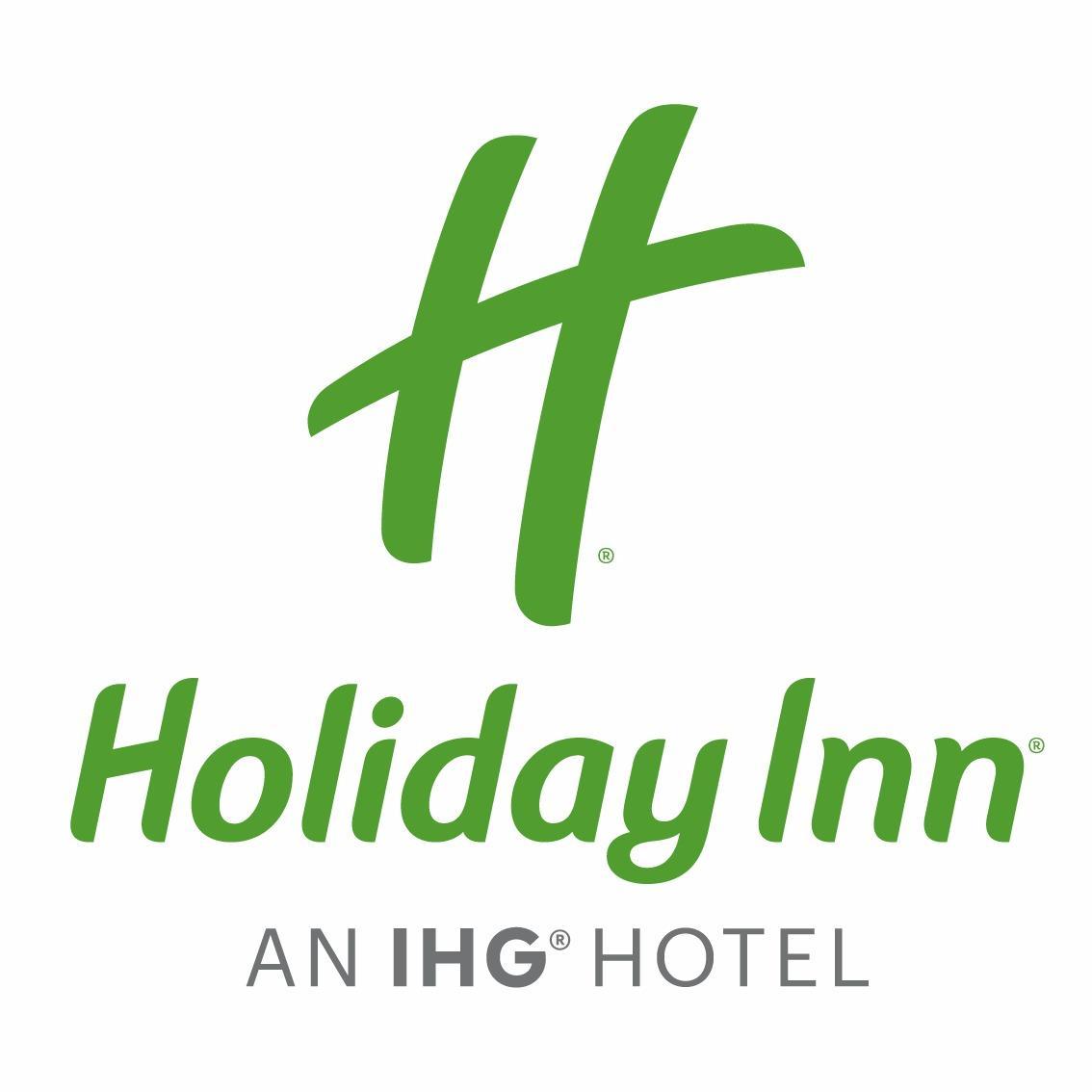 1696 Regent Street
, Sudbury ON
Official site of Holiday Inn Sudbury. Read guest reviews and book your stay with our Best Price Guarantee.
2186 Wiltshire St
, Sudbury ON
(705) 222-3686
1200 Paris St
, Sudbury ON
(705) 522-3500
Curious Thyme"s Bistro offers carefully selected items that appeal to all taste-bud's using the freshest ingredients with a twist of creativity to produce the finest results. Creating simple and in...