2140 Long Lake Rd
, Sudbury ON
For four decades, our expert team has been supplying Northern Ontario with all the right gear and advice to enjoy outdoor activities all year round. We sell and service a quality selection of Nordi...
Check out our website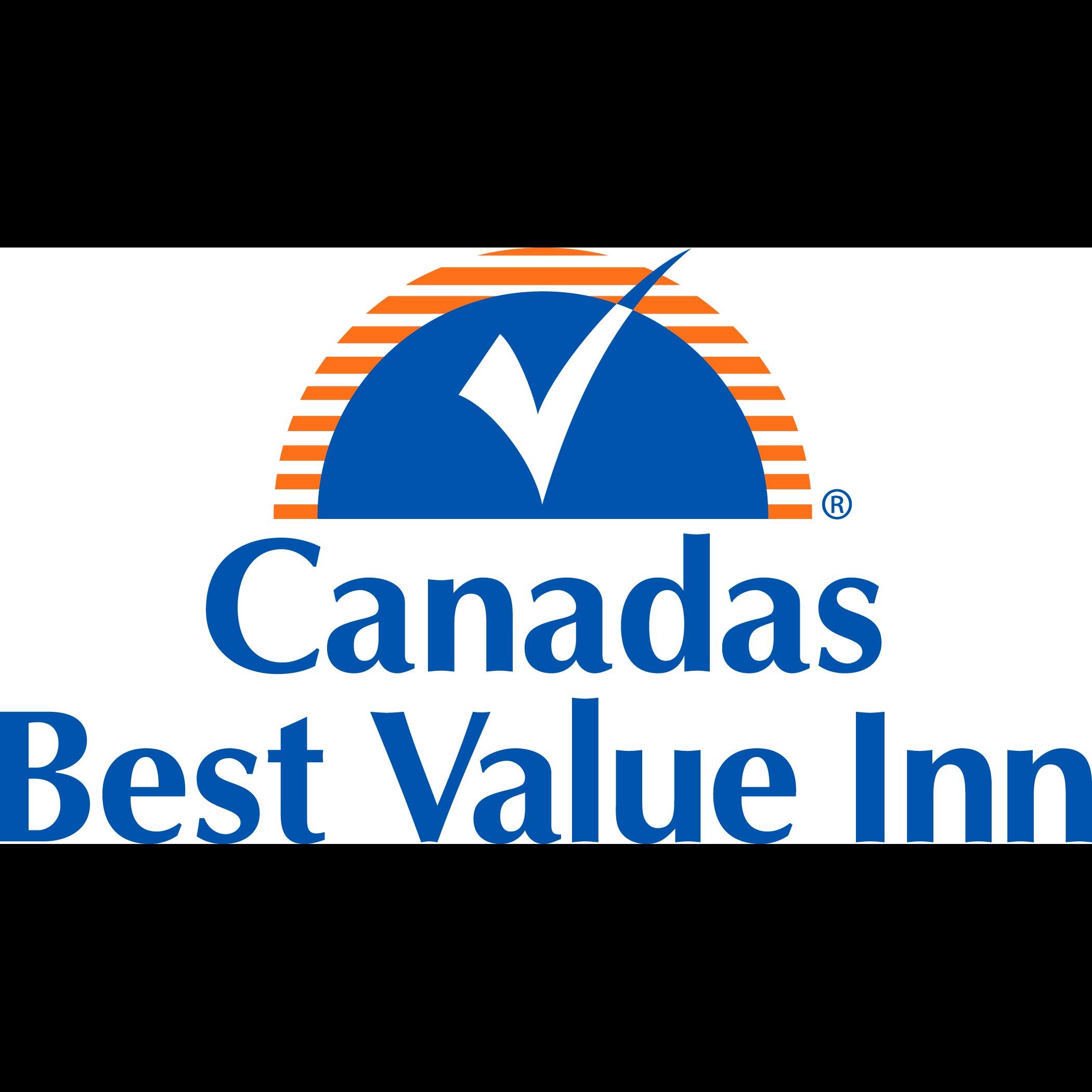 1500 Regent Street South
, Sudbury ON
Canadas Best Value Inn offers the most value for your money when staying for business, pleasure, or just passing through Sudbury, ON at 1500 Regent Street South. On-Site Taphouse Northern Grill and...