Hearth At Home Ltd, your home heating specialists in Cloyne, will have you warm and toasty. We carry a wide range of attractive options for fireplaces from top brands, as well as furnaces, woodstov...
Check out our website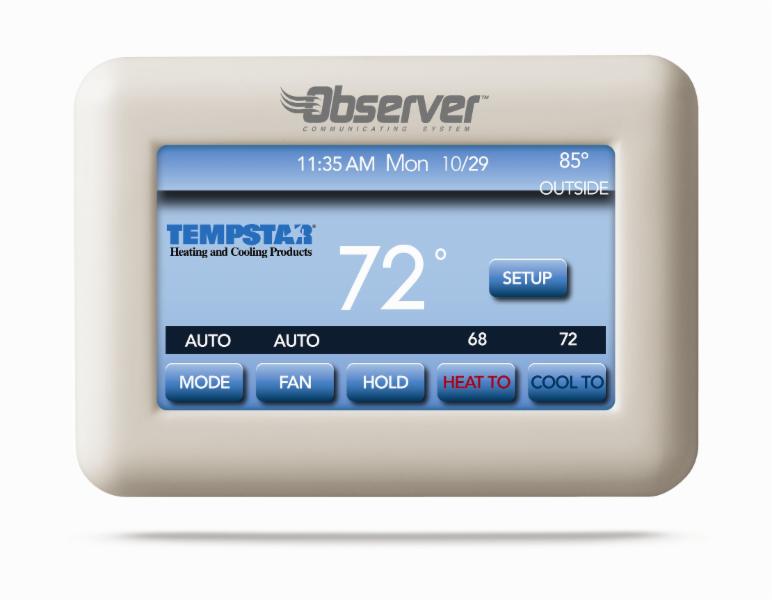 5589 Rd 38
, Hartington ON
Been in business since 1948. Hours of operation: Gas Bar/Convenience Store (Mon-Fri, 7am-7pm, Sat 8-5, Sun 9-6), Office Hours (Mon-Fri 7am-5:30 pm, Sat 8-Noon, Closed Sunday), Canada Post Office (M...
Check out our website
404 Hungerford Rd
, Tweed ON
Check out our website