3450 144 Hwy RR 3
, Chelmsford ON
(705) 222-0010

2443 Fournier Dr
, Val Caron ON
Check out our website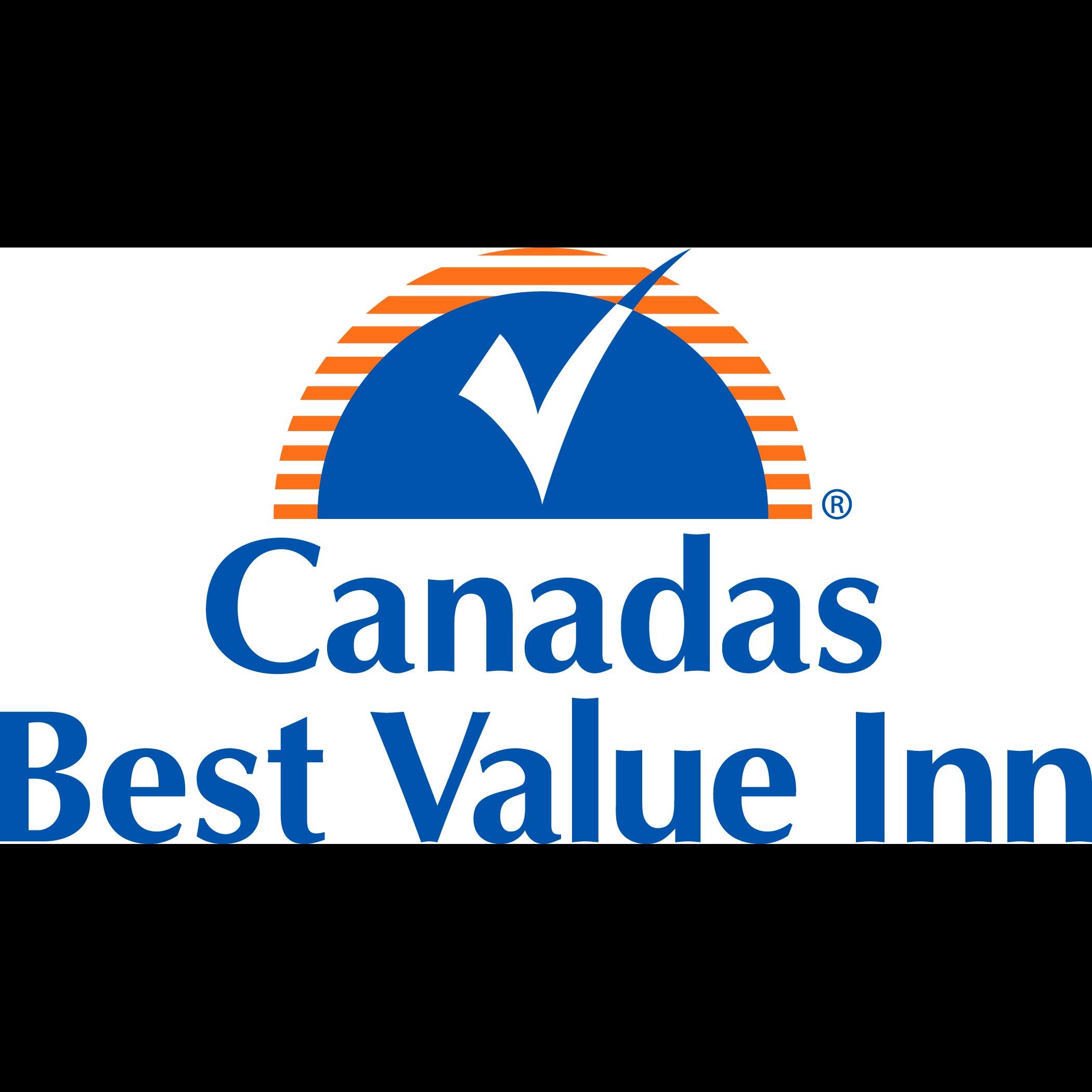 1500 Regent Street South
, Sudbury ON
Canadas Best Value Inn offers the most value for your money when staying for business, pleasure, or just passing through Sudbury, ON at 1500 Regent Street South. On-Site Taphouse Northern Grill and...

1-1338 Kingsway
, Sudbury ON
Even the most hard core hockey enthusiasts come to Skater's Edge Source For Sports in Sudbury. We are the lifestyle store that ensures you are fully equipped to tear it up on the ice. From skates t...
Check out our website

2140 Long Lake Rd
, Sudbury ON
For four decades, our expert team has been supplying Northern Ontario with all the right gear and advice to enjoy outdoor activities all year round. We sell and service a quality selection of Nordi...
Check out our website
1599 Marcus Dr
(
Unit C4
), Sudbury ON
(705) 566-9779