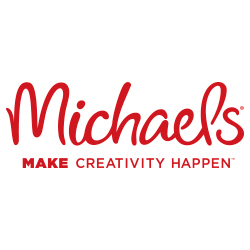 850 McKeown Ave
, North Bay ON
McKeown Common
We celebrate the ideas, both big & small, that inspire your imagination and the more important things in your life. Whether you love arts, crafts, framing, floral, home decor, or scrapbooking, ...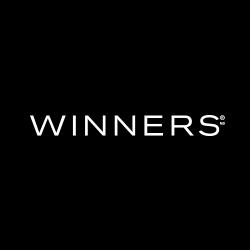 850 McKeown Ave
, North Bay ON
Highway 11 & Airport Hill
At WINNERS there's always a new deal to find and love. With new brand name and designer fashions arriving several times a week, it's like a new store every time you visit! Find fabulous for less.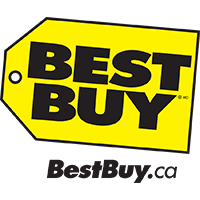 1500 Fisher St.
, North Bay ON
Northgate Plaza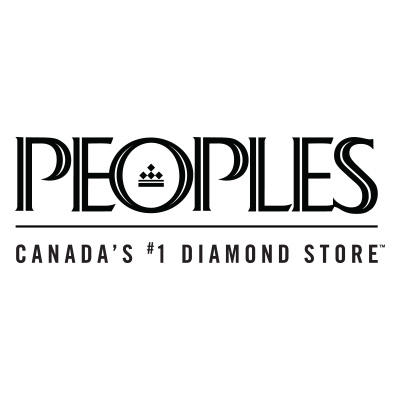 1500 Fisher Street
, North Bay ON
Northgate Square Shopping Centre
1500 Fisher Street
, North Bay ON
(705) 707-9716
162 Front Street
, Sturgeon Falls ON
(705) 753-1846
174 Oak Street West
, North Bay ON
(705) 223-9449
158 Oak Street West
, North Bay ON
(705) 840-1633
1025 Cassells Street
, North Bay ON
(705) 474-5230
392 Airport Road
, North Bay ON
(705) 497-9951