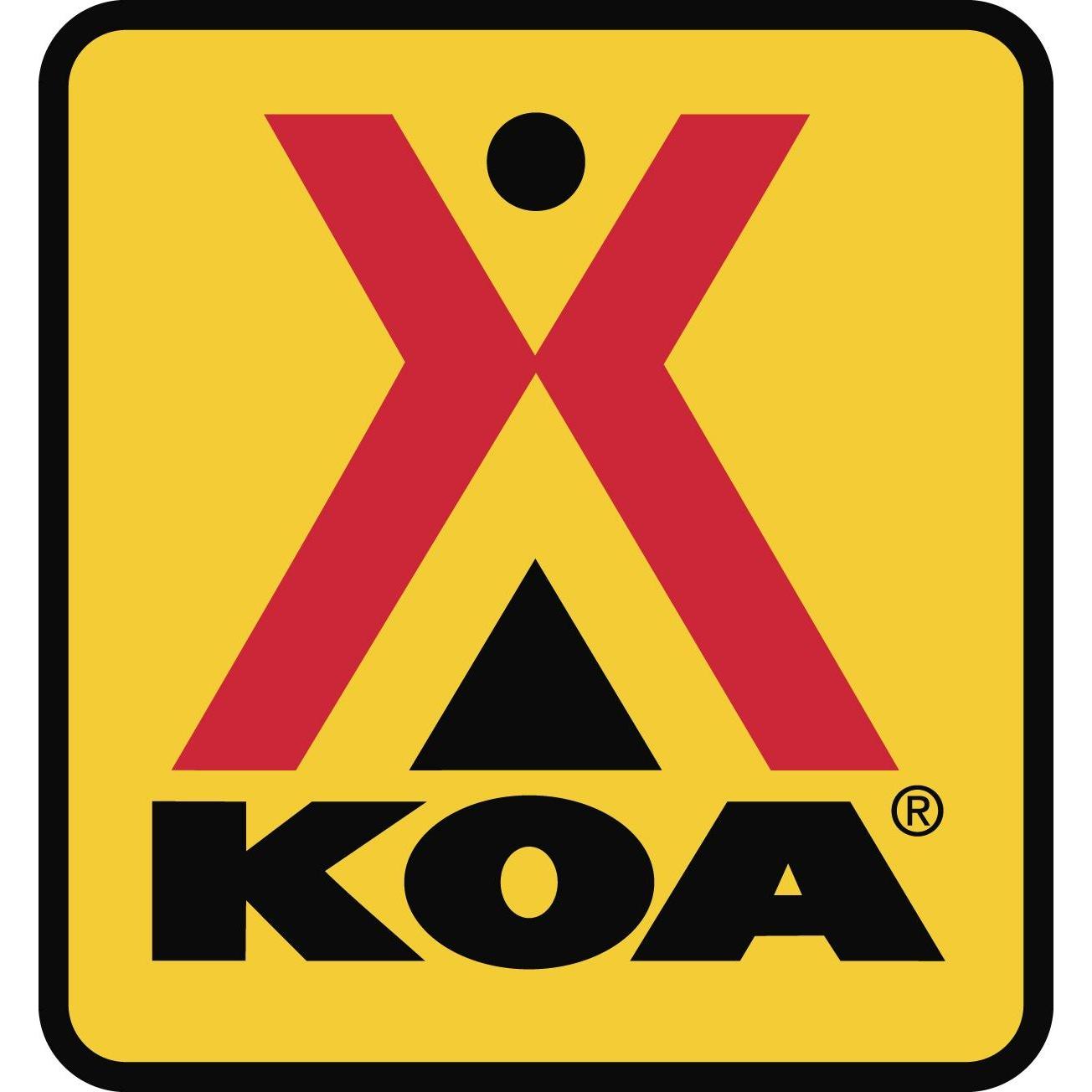 818 Lalande Rd
, Sturgeon Falls ON
No Tent No Problem - Try our new deluxe tents located on the water! If you like camping in a quiet environment with lots of space - this is your campground! The Sturgeon River takes center stag...
694 McIntyre St.E
, North Bay ON
(705) 999-1478
Action Sports Enterprises is a Distribution firm offering North Americans cross platform sports and equipment which are the evlolution of the base sports from where they originated, like kiting, bo...

1180 Cassells St
, North Bay ON
The North Bay Karate/Ju Jitsu club in North Bay, Ontario offers martial arts fitness programs for everyone. Our students range in age from 3 years up to 65. Our individualized programming ensures e...
Check out our website
7 Ferris Dr
, North Bay ON
Providing the perfect foundation for your child's athletic future.
Check out our website