710 Balmoral
, Thunder Bay ON
(807) 623-9393
894 Alloy Place
, Thunder Bay ON
(807) 345-0001
Gear-Up for Outdoors Ltd has been providing quality outdoor gear, apparel, and equipment for over 28 years. Whether its family summer camping, or trekking out on your own, we provide all the gear a...
710 Memorial Ave
, Thunder Bay ON
(807) 344-9644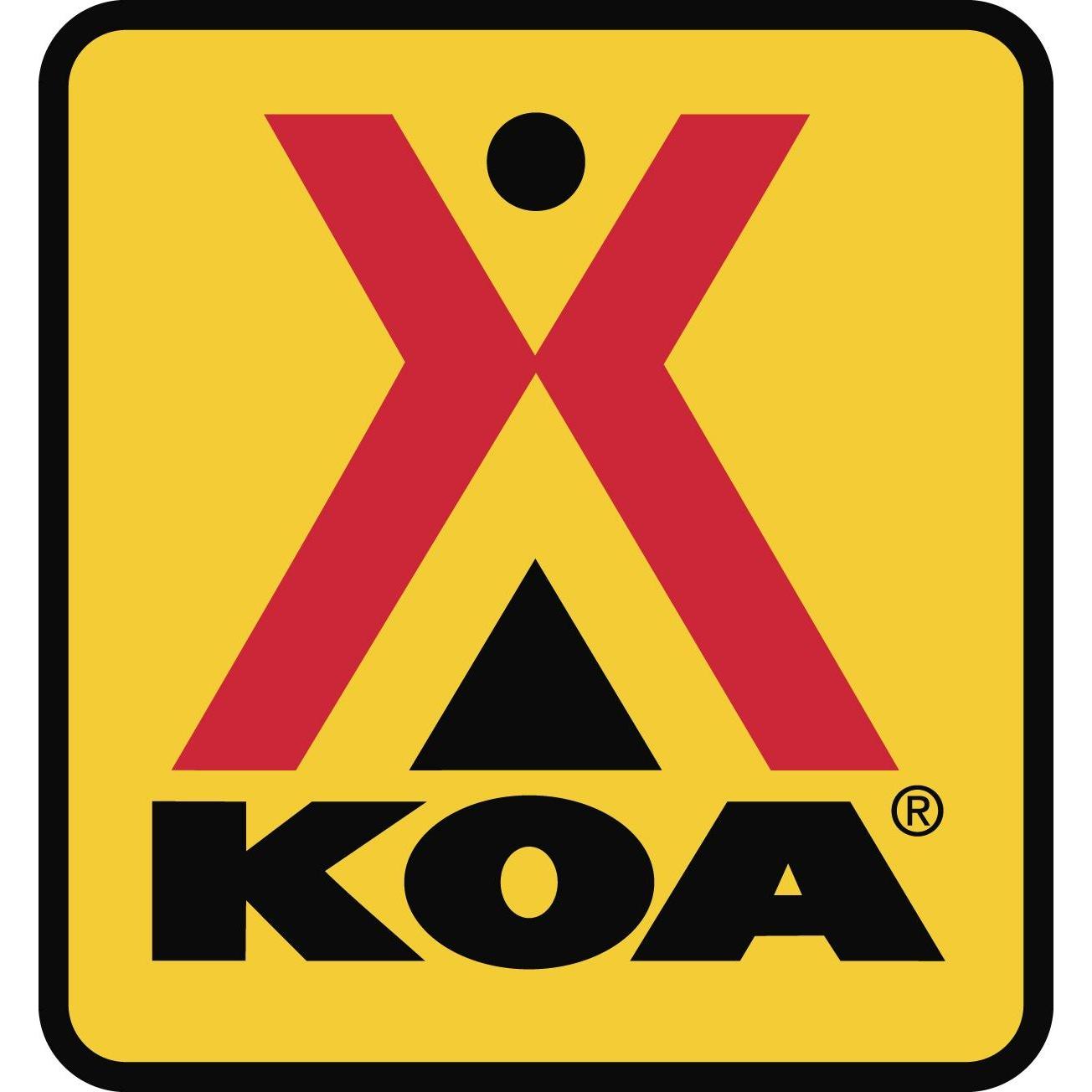 162 Spruce River Road
, Shuniah ON
Hello Happy Kampers!! Come camp with us this summer and enjoy our new splashpad!! Try one of our new deluxe patio sites! We hope to see you soon!! Make this KOA your headquarters to experience the...