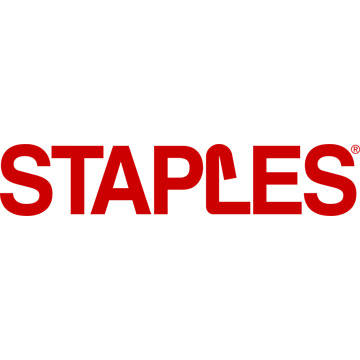 102-91 King William Street
, Huntsville ON
Staples has everyday low prices on office supplies, tech, furniture and everything you need for a home office or business.
175 Hanes Rd.
, HUNTSVILLE ON
(705) 788-3233
Mac's at 175 Hanes Rd., Huntsville, Canada is a convenience store and gas station offering a wide variety of products for people on the go. If you are looking for a great cup of coffee, a cold beve...
2 Caroline Street East
, Huntsville ON
(705) 789-4165
CCV Insurance & Financial is among the biggest independently owned insurance brokers in Ontario serving customers for more than 40 years. CCV supplies a superb collection of insurance services ...

2435 Windermere Road
, Windermere ON
By land or water, we have the knowledge and the equipment required to get the job done safely and efficiently. Muskoka Evergreen Tree Service Specializing in lake access, views-pruning, dangerous t...
Check out our website
70 Joseph Street
, Parry Sound ON
(705) 746-8980