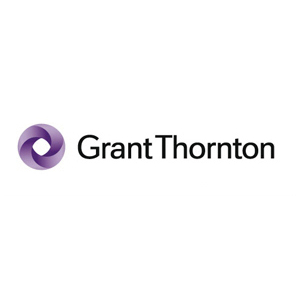 66 Keith Avenue
(
Unit 2
), Dryden ON
Grant Thornton Limited Dryden ON helps Canadians with overwhelming debt get financial fresh starts! We are Licensed Insolvency Trustees (LIT), federally-regulated professionals who provide advice a...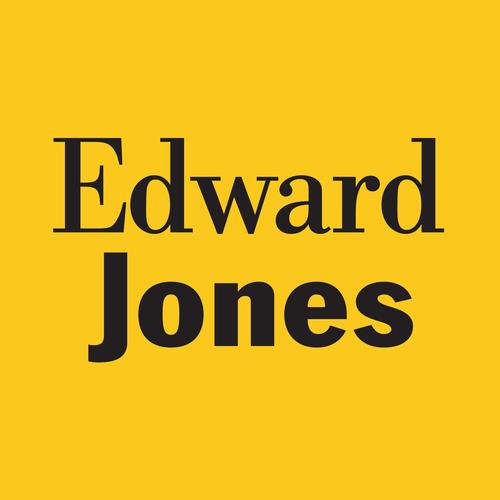 41 Duke St
(
Unit E
), Dryden ON
Edward Jones is an investment firm that believes your financial goals deserve a face to face conversation. We can help you prepare for retirement, save for education and be a tax-smart investor.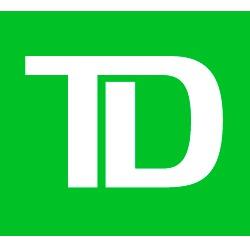 30 Princess Street
, Dryden ON
From a variety of Chequing & Savings accounts, Credit Cards, Mortgages, Loans and Lines of Credit to Retirement Planning, TD Canada Trust has all your Personal and Business Banking needs covered.
40 King Street
, Dryden ON
(204) 223-4034
40 King Street
, Dryden ON
(204) 223-5251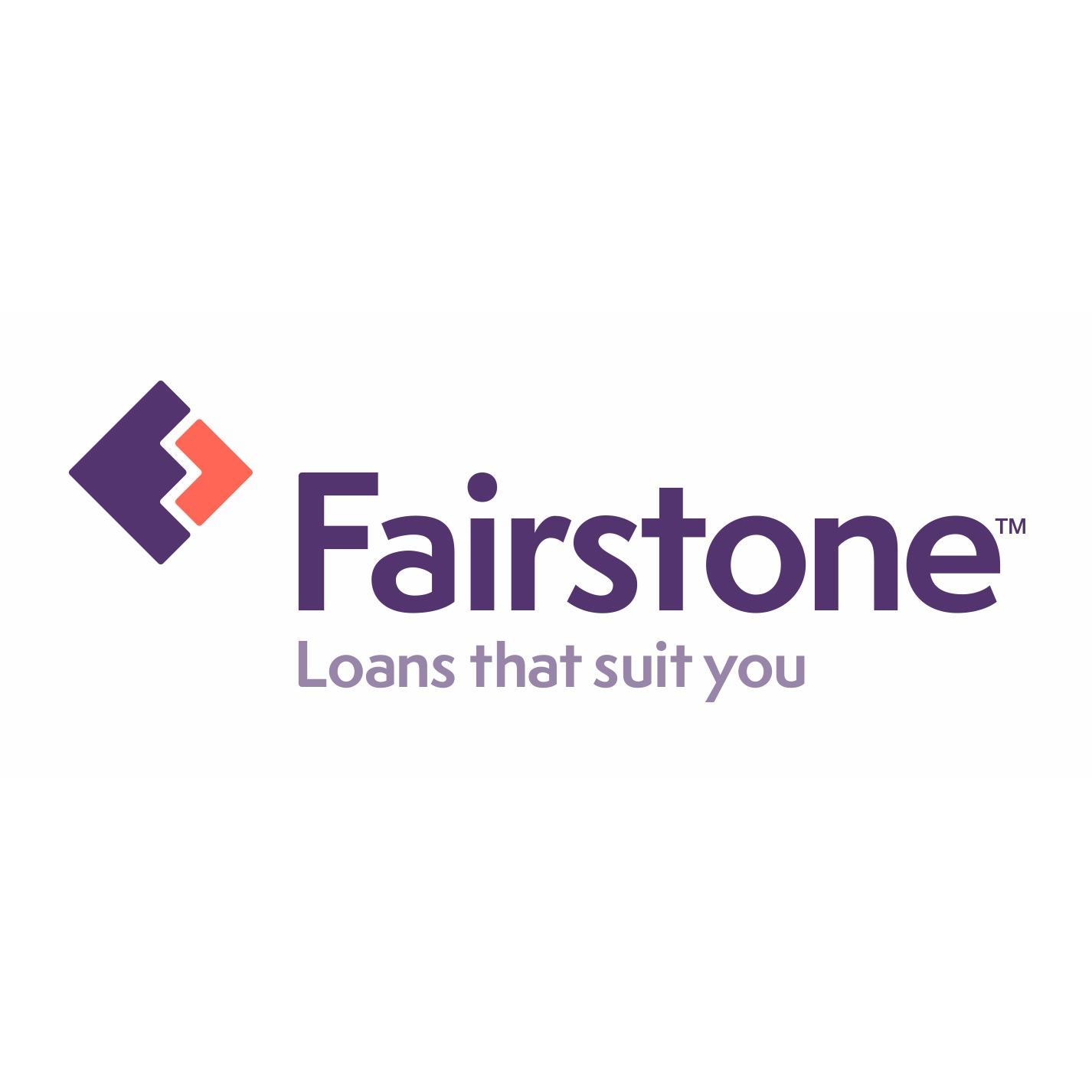 28-B Earl Avenue
, Dryden ON
Fairstone is Canada's leading non-bank provider of responsible lending solutions. With roots in Canada since 1923 and over 200 branches coast to coast, Fairstone provides personal loans and home eq...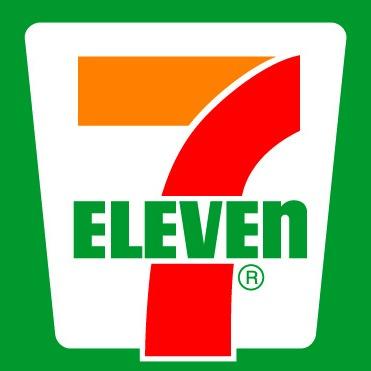 212 Government St
, Dryden ON
At Myrtle
At 7-Eleven in Dryden, we never close. Which is why we pride ourselves on being your neighbourhood go-to store - 24/7/365. Drop in for all your delicious wants and your tasty needs. We're home t...
26 Earl Avenue
, Dryden ON
(807) 223-2600