585 Algonquin Boulevard East
(
207
), Timmins ON
(705) 264-5571
422 Hemlock Street
, Timmins ON
(705) 267-2500
42 Pine Street South
, Timmins ON
(705) 268-9585
58 Algonquin Boulevard East
, Timmins ON
(705) 360-1814
66 Balsam Street South
, Timmins ON
(705) 267-7374
70 Balsam Street South
, Timmins ON
(705) 360-9077
139 Third Avenue
, Timmins ON
(705) 360-9979
124 Algonquin Boulevard East
, Timmins ON
(705) 264-6319
21 Mountjoy Street South
, Timmins ON
(705) 268-6484

100 Lincoln Ave
, Timmins ON
Whether you want to learn competitive team dancing, or you're taking up dancing as a hobby, Classical Dance Arts By Cathy McKeown are sure to have the perfect classes for you. Our Timmins studio is...
Check out our website
171 Wende Avenue
, Timmins ON
(705) 365-7055
2199 MacLean Dr
, Timmins ON
(705) 268-1170
Hwy 101 E
, South Porcupine ON
(705) 235-3211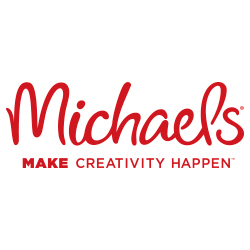 2161 Riverside Dr
, Timmins ON
We celebrate the ideas, both big & small, that inspire your imagination and the more important things in your life. Whether you love arts, crafts, framing, floral, home decor, or scrapbooking, ...