1598 Beachburg Rd
, Beachburg ON
Simple Things is a quaint shoppe in Beachburg, Ontario offering treasures for everyone including two unique product lines: Whitewater Bath & Body and Whitewater Premium Candle. Our visitors can...
Check out our website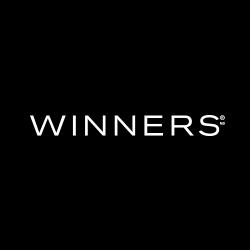 15 Robinson Lane
, Pembroke ON
At WINNERS there's always a new deal to find and love. With new brand name and designer fashions arriving several times a week, it's like a new store every time you visit! Find fabulous for less.
15 Robinson Ln
(
Unit B
), Pembroke ON
(613) 735-7826
1100 Pembroke St E
, Pembroke ON
(613) 735-0060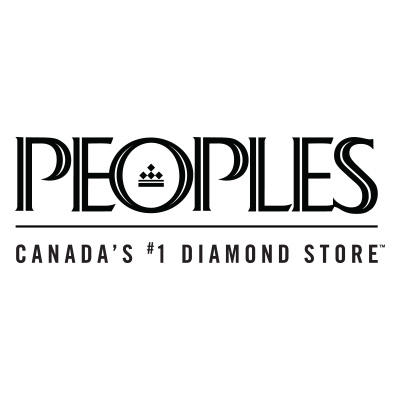 1100 Pembroke Street
, Pembroke ON
Pembroke Mall
For over 100 years, Peoples has provided an accessible and comfortable shopping experience for its Canadian consumers. With its strong assortment of affordable fine jewellery and brand‐name watches...

1158 Victoria St
, Petawawa ON
Full Spectrum Gear in Petawawa is packed to the brim with high-quality military equipment and accessories. We've got packs, belts, boots, eye protection, firearms, ammunition, head gear, knives, te...
Check out our website
188 Raglan Street South
, Renfrew ON
(613) 432-7708
3584 Petawawa Blvd.
, Petawawa ON
(613) 312-9403
Patricia Newman, Real Estate Sales Representative in Petawawa Ontario for RE/MAX Pembroke Realty Ltd., providing support to military and civilian community alike.
3584 Petawawa Boulevard
, Petawawa ON
(613) 732-3601
Our philosophy is very simple! To provide superb service and professional ethics to each and every Buyer and Seller. As Military Approved agents, we understand the needs associated with a military ...