26K rue des Oblats N
, Ville-Marie QC
Notre commerce offre des produits et services qu'on ne retrouve nulle part ailleurs et ce depuis 1983. Nous faisons la vente et la réparation de produits audio-vidéo, grand public, téléphonie cellu...
Consultez notre site web

26H rue des Oblats N
, Ville-Marie QC
Faites appel à Buro Plus / Services Informatiques Logitem Inc. pour tous vos besoins en papeterie, en ameublement de bureau, en informatique et en livres. Basée à Ville-Marie, l'entreprise vous pro...
Check out our website
4 rue Principale
, Notre-Dame-du-Nord QC
Nos experts vous présenteront les exceptionnels services de communication de Bell pour grand public et entreprises. Procurez-vous téléphones intelligents, tablettes, appareils connectés et accessoi...
65 Whitewood W Ave
, New Liskeard ON
(705) 647-6602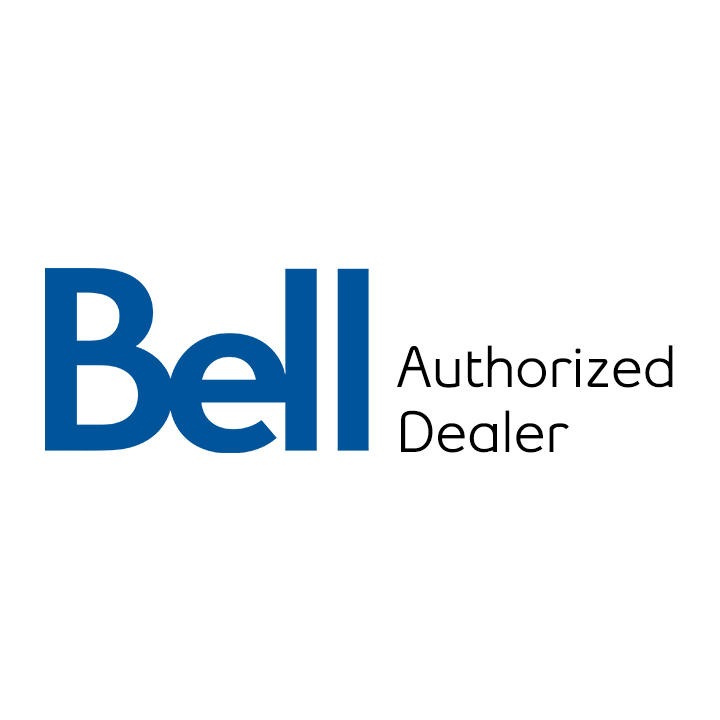 997498 Hwy 11 N
, New Liskeard ON
Come meet our expert staff and learn about Bell's outstanding personal and business communications services. Get the latest smartphones, tablets, connected devices and accessories, all available on...

998169 Hwy 11N
, New Liskeard ON
With ONE ON ONE you get full attention to details of your business or organization and you will stand out from the crowd in your own customized style. Innovation, with a fresh approach to presentat...
Check out our website