883265 Hwy 65 E
, New Liskeard ON
Miron Topsoil Ltd. of New Liskeard specializes in providing an assortment of products that includes topsoil, sand, gravel, granite and limestone. Our aggregates are suitable for landscaping, const...
Check out our website

998063 Highway 11
, New Liskeard ON
The Landscape Yard opened to the public in 2015 based on a long-awaited dream and a passion for landscaping. As well, we recently added the Country Store, Fall of 2017 to better serve our customers...
Check out our website
1192 Route 101
, Nédélec QC
(819) 784-2491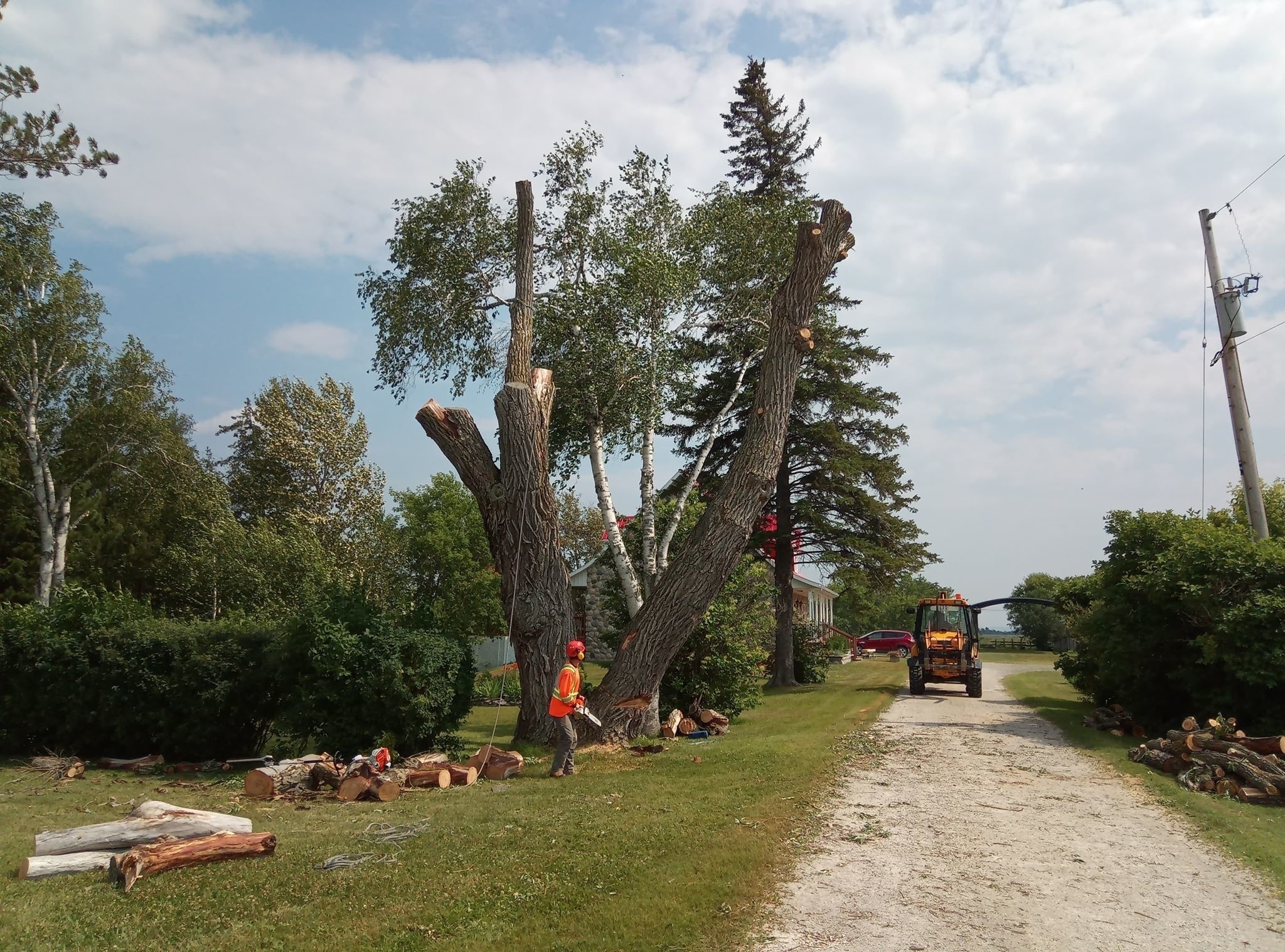 125174 Gravel Rd
, Earlton ON
Turn to Ian's Tree Service for reliable tree services in Earlton. As fully insured and certified, we are your best choice for hazardous tree removals, pruning, hedges, and stump removals. Contact u...
Check out our website

271429 Poupore Rd
, Earlton ON
Check out our website
820 Main St
, Haileybury ON
(705) 672-2767
14 Whitewood av E
, New Liskeard ON
(705) 647-8223