295 des Tilleuls
, Montreal Est QC
(866) 644-2844
Eco-Pro Extermination is a family company that ensures professionalism and discretion. At Eco-pro, the extermination of insects, rodents and other parasites is our strength. We have qualified tech...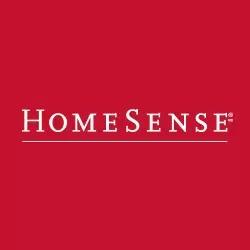 2000 - 7275 Rue Sherbrooke Estates
, Montreal Est QC
Place Versailles
With stylish pieces always arriving, you never know what you might find at HomeSense. Discover endless possibilities, perfectly priced.