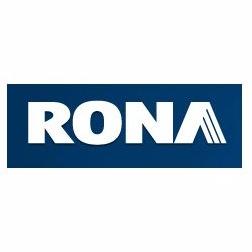 379 Route 132
, Chandler QC
RONA Maurice Goupil Inc. / Chandler vous fournit les meilleurs articles et produits pour vos projets de rénovation construction et décoration maison.
379 Route 132
, Chandler QC
Become a VIPpro member and get access to exclusive PRO services and perks. Receive 5% off on your purchases and 10% off on paint and paint accessories. Get access to the largest network of home imp...

218 rue de l'Horizon
, Grande-Rivière QC
Quincaillerie et matériaux de construction. Fabricant de fenêtres PVC et portes. Service d'atelier pour les coupe de bois de vitres et miroirs sur mesure.
Check out our website
139 rue du Parc Gd
, Grande-Rivière QC
(418) 385-2211
519 Boul. René-lévesque O
, Chandler QC
(418) 689-6081
Couche-Tard situé au 519 Boul. RenÉ-lÉvesque O, Chandler, CA est un magasin d'accommodation et station-service offrant une grande variété de produits pour les gens pressés. We have premium quality ...
55, rue à Bonfils
, Percé QC
(418) 408-0023
27 4E avenue Est
, Paspébiac QC
(418) 752-2257