587 6E rue Est
, Dégelis QC
(418) 853-5777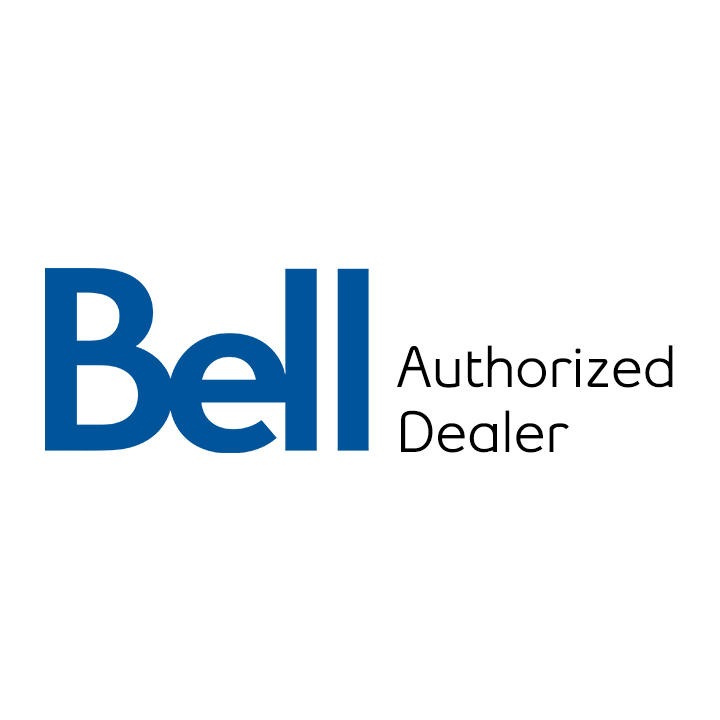 464 Victoria St
, Edmundston NB
Come meet Bell's expert staff and get the latest mobile devices and accessories, all available on Canada's best network. Find out about Canada's best Internet technology and TV service, reliable ph...
121 Rue de l'Église
, Edmundston NB
With Wireless, Ignite TV, High Speed Internet, Home Phone and Smart Home Monitoring services we have everything you need.

56 rue de L'Eglise
, Edmundston NB
Votre appareil mobile, notre expertise... Nous réparons tous les appareils mobiles. Votre téléphone est brisé? Vous êtes au bon endroit! Faites affaire avec de vrais spécialistes. En plus de répare...
Check out our website

12 rue Hill
, Edmundston NB
Computech is a dynamic company working in the area of information technology (IT). Its team offers effective business solutions based on many years of service experience. Since 1994, Computech has ...
Check out our website

34 rue du Boisé
, Saint-Basile NB
At VersatiliX 'We take good care of your computers ... and you!' Computer Tune-ups. Wired and Wireless Networks. Technical support and diagnosis. Private computer courses. Consultation. We're here ...
Check out our website
188 Rue Commerciale
, Cabano QC
(418) 854-3924
11 boul. Centre Madawaska
, Saint-Basile NB
(506) 736-6956
8362A 120 St
, Surrey BC
(778) 218-1972