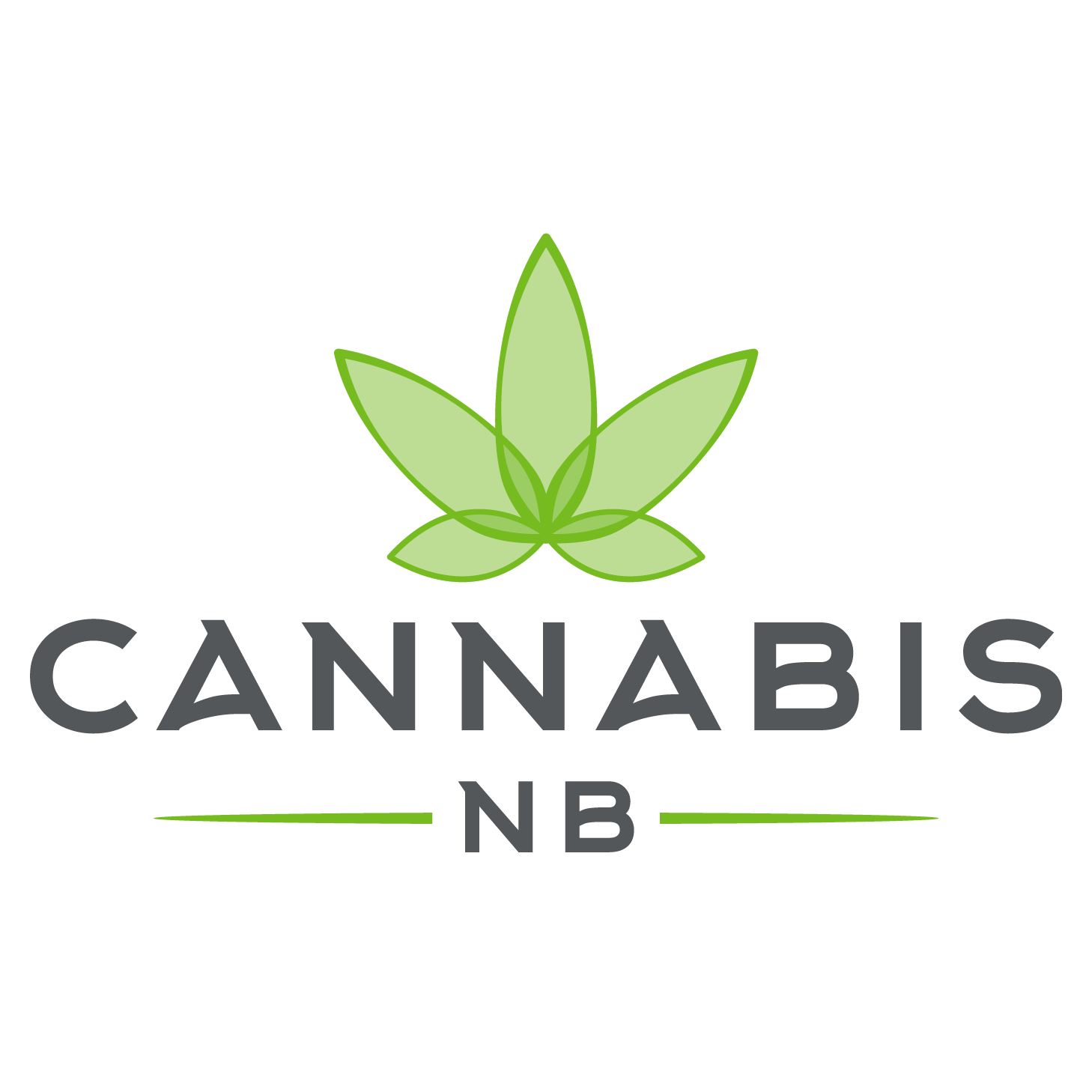 575-B Rue Victoria
, Edmundston NB
Cannabis NB is New Brunswick's retailer for the responsible delivery of cannabis products to customers in the province. We strive to educate everyone on what cannabis is all about. It's time to sta...

400-121 rue de L'Eglise
, Edmundston NB
Centre multifonctionnel au coeur du centre-ville d'Edmundston comprenant un centre commercial avec des boutiques spécialisées ainsi qu'une tour de bureaux.
Check out our website

180 boul Hebert
, Edmundston NB
Check out our website
343 rang 6
, Saint-Joseph NB
(506) 740-2779
pre-buy inspections pre-sale inspections before you try to sell your home with problemes that others inspectors are going to found and make you loose potential buyers, so inspect repair and sell!...