6835 Rue Jean Talon Estates
, Saint Leonard QC
One of Canada's leading menswear retailers, Moores has been outfitting men for more than 30 years. With more than 120 locations across Canada, Moores offers affordable prices and personalized servi...
4625 Jean Talon Est
, Saint Leonard QC
(514) 593-6813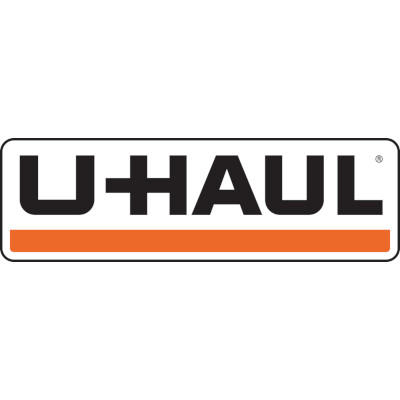 4949 boul Metropolitain Est
, Saint Leonard QC
U-Haul a tout ce qu'il faut pour votre déménagement local ou longue distance, incluant la location de camions, de remorques, de fourgonnettes, de camionnettes et de libre-entreposage. D'autres solu...