1771 Main
, Edmundston NB
(506) 739-9765
Profile Madawaska Maliseet First Nation is a relatively small community with about 75 houses, 8 apartments, and a population of 182 (non-band member included). Because of the location between the...
288 Rue Victoria
, Edmundston NB
(506) 737-3189
DYM inc. offers computerized solutions for the home and the office which combine high performance, reliability, flexibility and security. No matter how complex your project, DYM inc. professionals...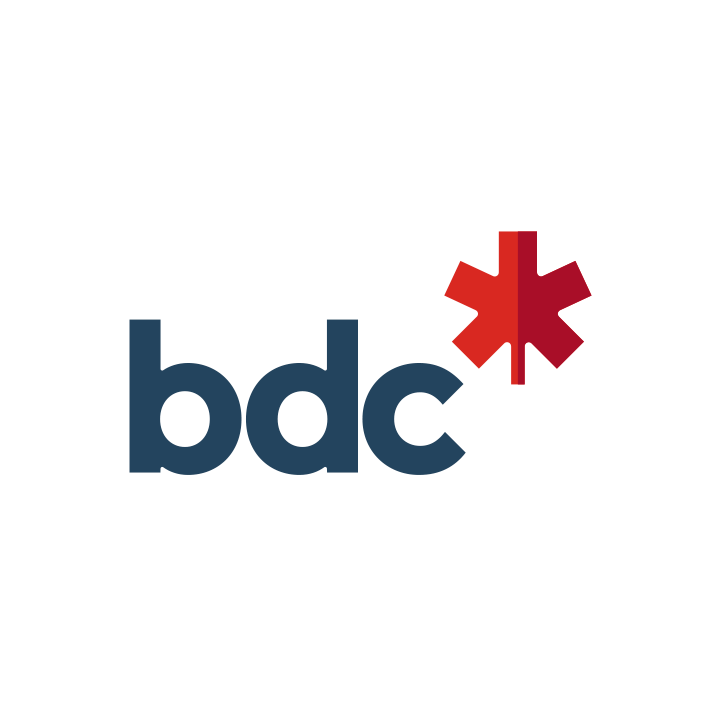 121 de l'Église Street
(
Suite 405
), Edmundston NB
BDC is the only bank devoted exclusively to entrepreneurs. Our business centre's mission is to help create and develop strong businesses in Edmundston through financing, advisory services and indir...