301 6th Avenue NW
, Swift Current SK
(306) 773-7332
610 South Service Road East
, Swift Current SK
(306) 773-7308
701 Robert Street East
(
Unit #3
), Swift Current SK
(306) 773-8610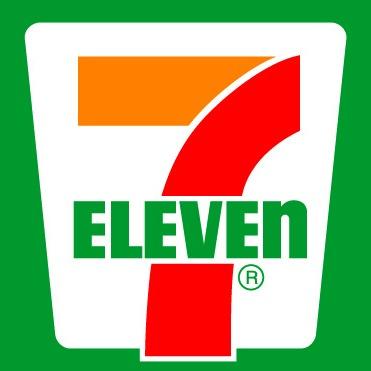 720 South Service Rd E
, Swift Current SK
At 7-Eleven in Swift Current, we never close. Which is why we pride ourselves on being your neighbourhood go-to store - 24/7/365. Drop in for all your delicious wants and your tasty needs. We're ho...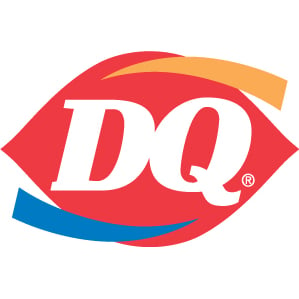 265 N Service Rd W
, Swift Current SK
Soft-serve ice cream & signature shakes top the menu at this classic burger & fries fast-food chain.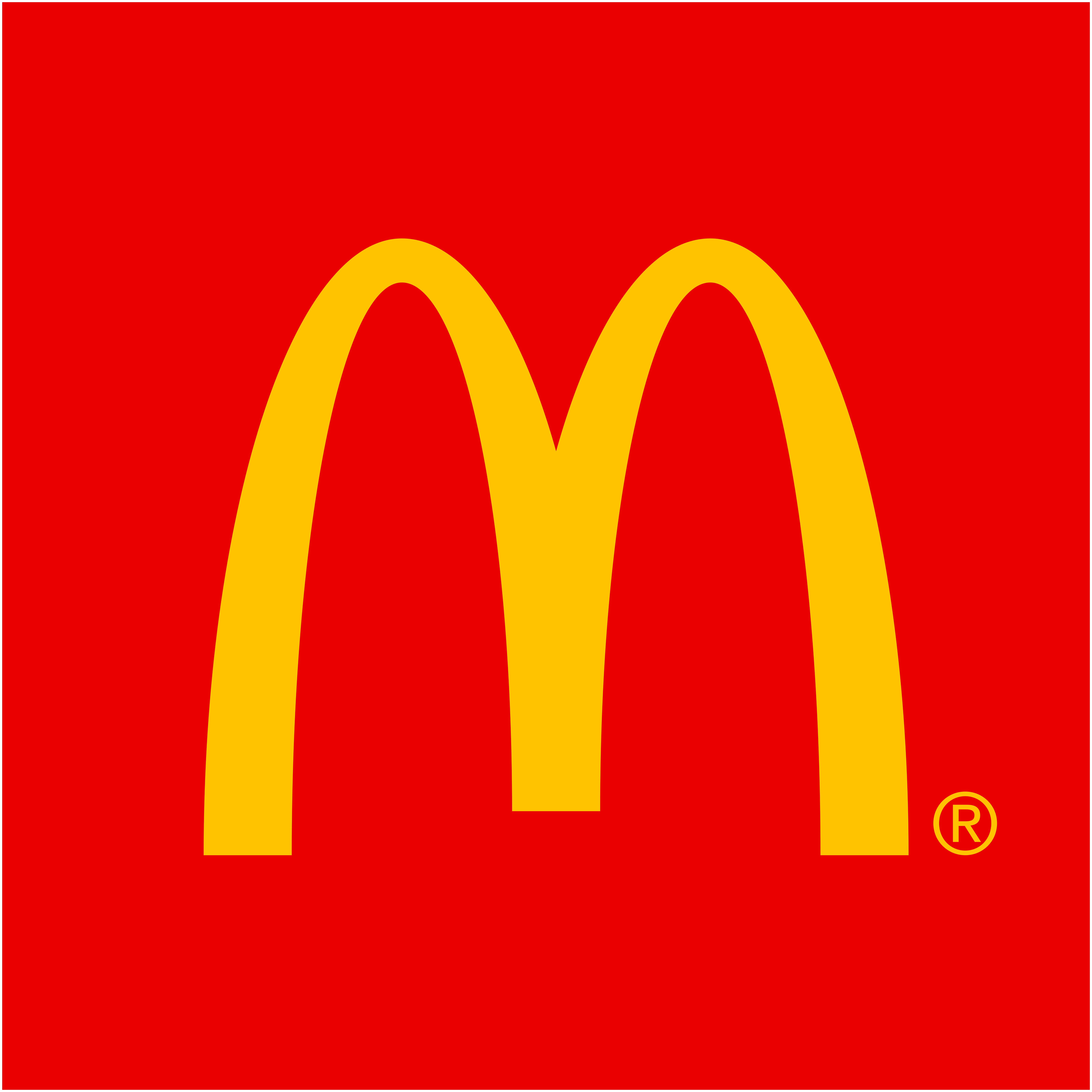 1800 22nd Ave.
, Swift Current SK
We're at your service with take-out and Dine-In at this time. Order ahead from the McDonald's® app or come on in to place your order. Rest assured, we're helping everyone keep their distance inside...
Take-out Dine-In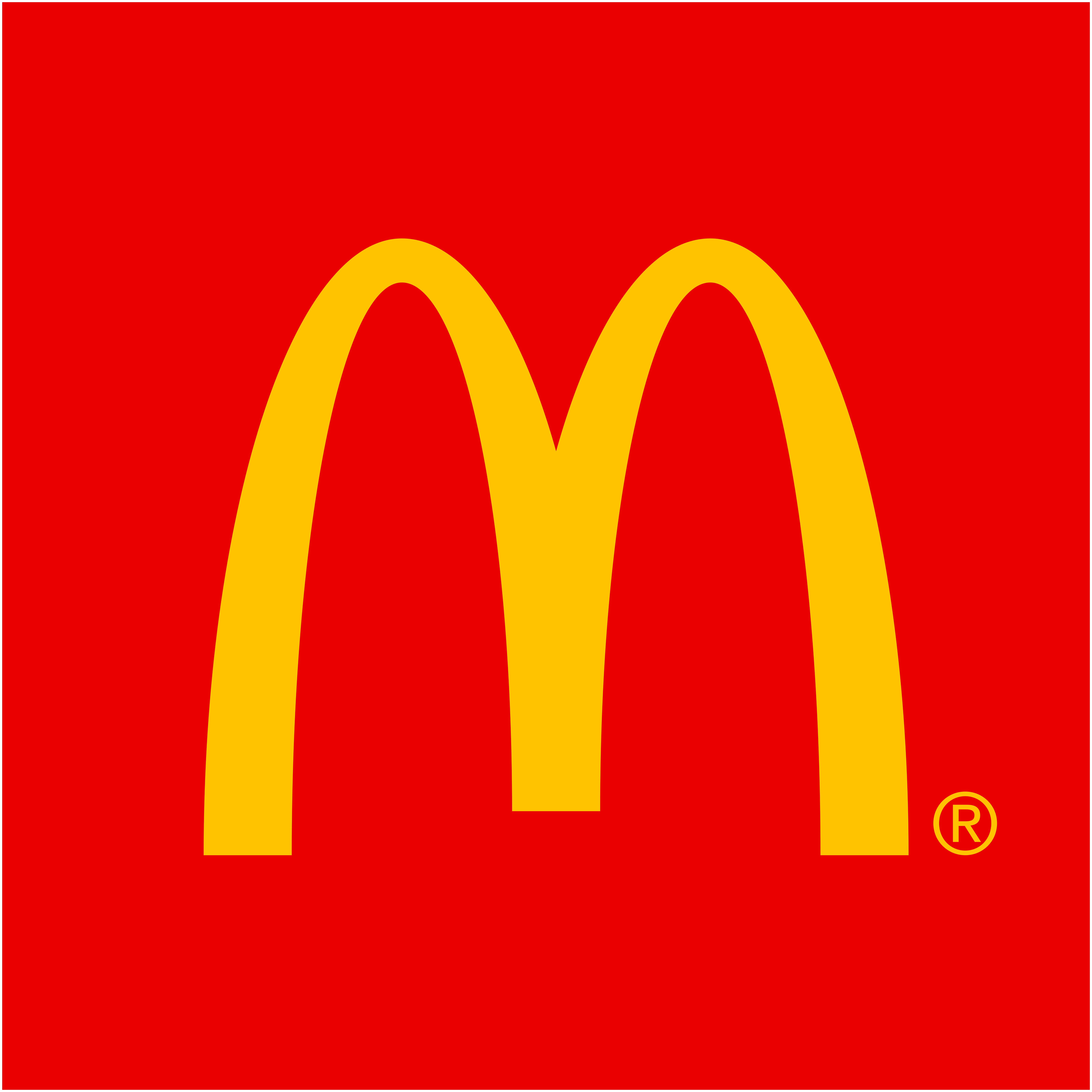 420 S. Service Road East
, Swift Current SK
We're pleased to offer Dine-in, Take-out, Drive-Thru and Curbside at this time. Our crew is taking measures to ensure our dining room is sanitized throughout the day, for the health and well-being ...
Take-out Drive-Thru Curbside Dine-In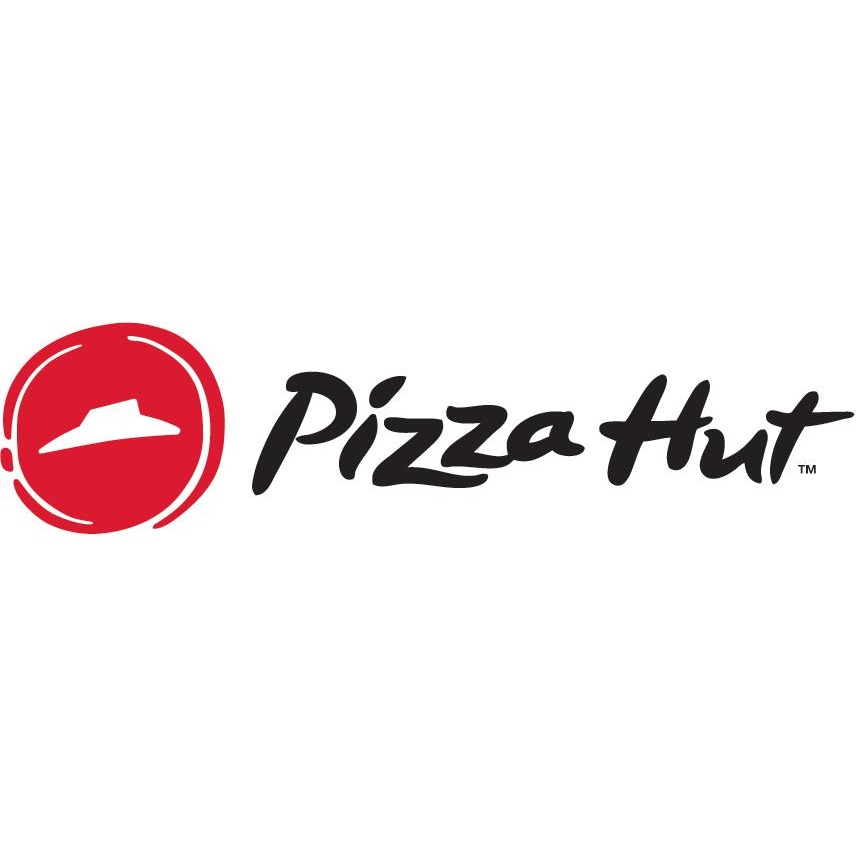 515 North Service Road West
, Swift Current SK
BOGO code 879 is back Pizza Hut Swift Current, where we offer CONTACTLESS carryout and CONTACTLESS delivery in Swift Current and surrounding suburbs so you feel safe. Our pizza crusts include Origi...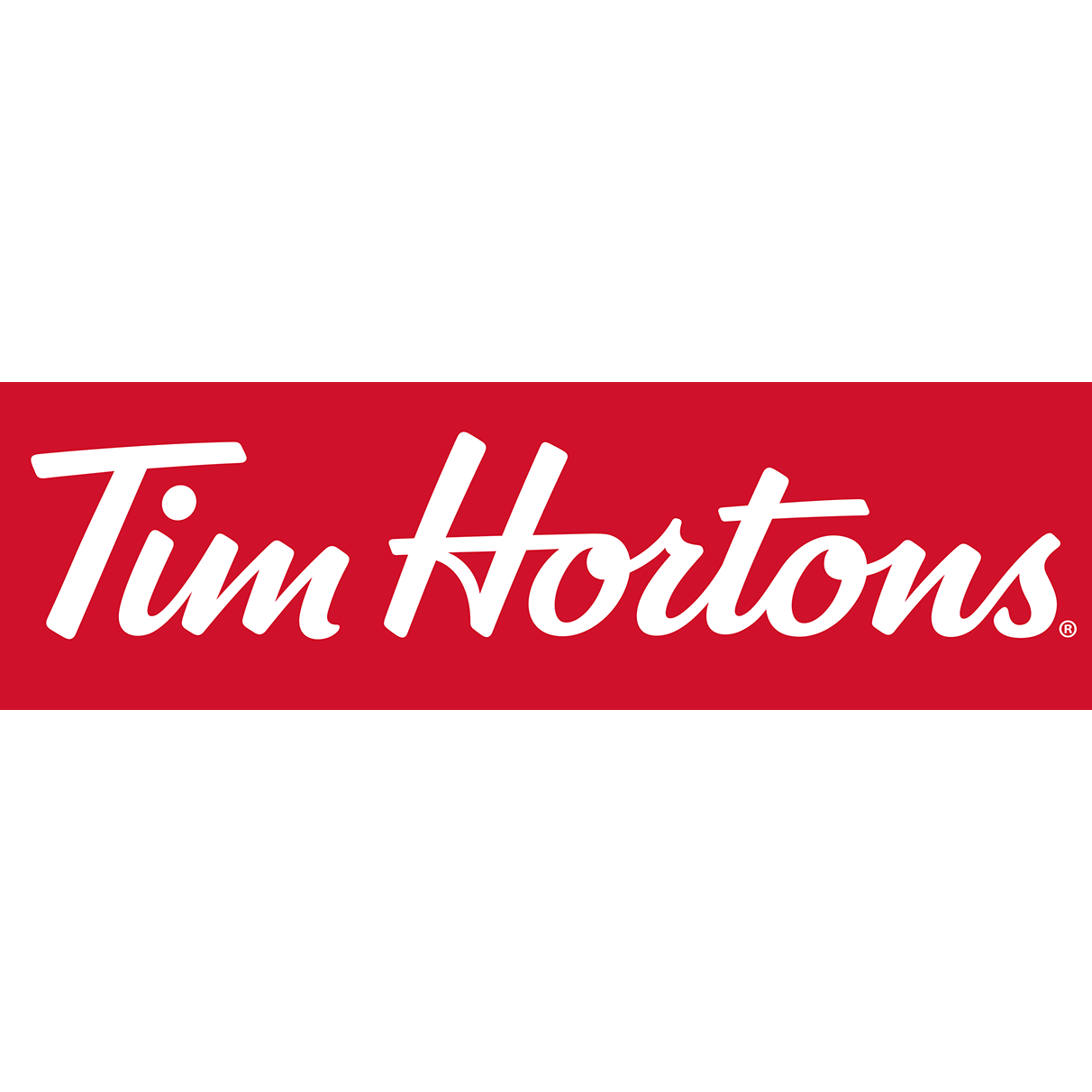 1112 6th Avenue Ne
, Swift Current SK
Located at 1112 6th Avenue Ne, Swift Current, SK, Tim Hortons is the perfect place to go for freshly brewed coffee. Our coffee is made with 100% Arabica beans, sourced from the world's most renowne...